To request detailed information on any of our services, click on the button.
About Daily Renaissance
Renaissance defined is a rebirth of vigorous intellectual and artistic activity. Historically, such activity led to significant advancements in both the arts and the sciences. At Daily Renaissance, we believe that people and organizations can continually be "reborn" and experience significant--even exponential--growth in both their capabilities and their commitment to producing phenomenal results. 
Our mission at Daily Renaissance is to Help People and Organizations Reach Their Potential. We accomplish our mission through delivery of the following services:
Professional Development Workshops
Customized Speeches
Personal and Professional Coaching
Strategic Business Consulting 
Daily Renaissance, LLC, was created in 2004. It grew out of Mark Swain's first professional development company, Mark Swain & Associates, Inc., that was created in 1994. Over that time span, Mark's two companies have served hundreds of organizations both public and private, and both domestically and internationally.
All potential customers want to know why they ought to choose the services of one vendor over another. Customers tend to choose the option that offers a "Value Proposition" that they feel best addresses their specific needs. This is as it should be.
Our Value Proposition insures that you will receive services that are tailored to your exacting needs, that are delivered by a competent and results-driven professional, and that are very competitively priced.
We invite you to take a closer look at what we have to offer you and your organization. 
We believe you'll be pleasantly surprised at what you can expect from Daily Renaissance.
To request detailed information on any of our services, click on the button.
Mark Swain–Living & Teaching Daily Renaissance
To request detailed information on any of our services, click on the button.
What Participants Say About Mark
Mark is the best trainer I've seen in 20+ years of adult learning and training management.
R.S., Curriculum Manager, Microsoft Corporation
The dynamic Mark creates in a room is purely magical! Into the fabric of
standard themes, he cleverly weaves compelling stories and anecdotes that
captivate his audiences…Mark continues to dazzle us with his talent and
skill! I would highly recommend him to any potential client because, in my
mind, he is a uniquely-talented individual who has no peers.
C. L., Director of Mgmt. Development, Fidelity Investments
Thank you for the exceptional training which you provided…Your passion and expertise came through during all parts of the two day course. You really have a gift and it came through loud and clear. As Amiel said, "To know how to suggest is the great art of teaching." You suggested well sir.
Rear Admiral A. L., USN (ret)
Inspiring. I got more out of your one-day workshop than I got out of the multi-day Anthony Robbins workshop I just attended. A Saturday well spent. I know this is just the beginning, but I'm grateful to know that this is how true greatness began. Thank you so much! 
L.A.
Mark exudes an almost "healing" quality to "wounded presenters." I actually
felt like someone picked me off the floor, washed my face, and said, "You can
do this—let's try again!" Mark is almost…Wow! Just wow!  
C.B. Sales Manager, Honeywell Aerospace
Everyone I have talked to has said they enjoyed your presentation very
much, "The best we have ever had." That goes for me as well, you exceeded
my expectations. If I had to use three words to describe what you TAUGHT
us, they would be: fantastic, powerful, and motivational.
M. M., VP, MedOne Capital
Mark, I know this is your job and you are paid to do it, but you go beyond that. You have given a piece of yourself to each of us. Thank you for your commitment to excellence. I've been more impressed with you than any other instructor I've ever had. Thank you for choosing this life path.
W. B., Manager, American Express
Mark, thank you for the incredible past two days. I have been a
trainer/presenter and have watched scores more. You are, without
any doubt, the best I have ever seen. Your style flowed so well. You
were factual and humorous, and you created an environment that
was very conducive to learning. Perhaps the best thing about you,
however, was your genuine interest in all of us.
D. L., Manager, Xfinity
How is it that after 19 years I still remember lessons from the keynote
address you delivered at Fidelity Investments–like Roger Bannister
running the first sub-four-minute mile, and many other dynamic and
applicable lessons that made me a life-long fan of Mark Swain? It's
because you made a difference in my life. Thank you for your continuing
love of learning and desire to share what you have learned with others.
I will be forever grateful for the opportunities I've had to learn from you.
C. K., Wealth Management Advisor, U.S. Bank
Excellent Class—better instructor. Mark's ability to interact
with ALL the students while engaging and teaching is
amazing! I would go to any course he teaches.
T. S., Chief Cyberanalyst, ITT, rated Mark 10 out of 10
Thank you for the incredible presentation you gave to our
Department Managers Retreat last week. As you are aware,
it was received by the group with great enthusiasm…It was
obvious that you took the time to get to know who your
"customer" was and what we needed to understand.
It was a remarkable experience and, unlike similar
experiences, one I'll not soon forget.
M. J., RNC, Director, Davis Hospital & Medical Center
I have participated in many sales workshops over a 21-year span. This was
the most valuable information I have received. Furthermore, Mark was
extraordinary. He is an excellent communicator and extremely intelligent.
D.K., Sales Manager, rated Mark 10 out of 10
I enjoyed Mark's use of art and history to demonstrate his points. he is a very talented teacher.
M. R., General Counsel, CNA, rated Mark 10 out of 10
I have a low tolerance for all-day classes, but Mark really made this one go quickly—great instructor.
M.A., SRI (Stanford Research Institute), rated Mark 10 out of 10
I was so moved by this class that it brought me to tears. I have never had a
better instructor in my life than Mark. I will use everything he taught me. 
T. E., State of Utah, rated Mark 10 out of 10
Fantastic presenter who is full of knowledge and ideas
to push the class to think. Delivery is excellent. Mark
keeps the audience involved and wanting more.
M. H., Manager, McNeil Technologies, rated Mark 10 out of 10
Mark's delivery of the information was clear, concise, and interesting to
hear. I felt alert all the time—never day dreamed! Mark is an excellent
communicator and holds the attention of his audience very effectively.
T. A., Proposal Consultant, rated Mark 10 out of 10
Mark stopped to answer every question asked. He is dynamic and engaging.
He obviously loves his work, which makes learning from him easy.
M. E., TMS, rated Mark 10 out of 10
Mark, you are awesome! You are very intelligent, knowledgeable, and a
great communicator. I especially enjoyed the participation aspect and the
wonderful, practical examples of how to apply what is learned. Thank you.
S. U., Utah Peace Officers Training Academy, rated Mark 10 out of 10
Mark is a great motivator—and full of knowledge. He
made it easy for everyone to understand the material.
S. B., Graphic Designer, Shipley Associates, rated Mark 10 out of 10
Mark Swain is the best communicator I have ever seen.
R.J., Project Manager, Colonel, United States Army (ret)
This course [How to Become Your Best Self] has
reawakened a lot of thoughts and beliefs for me.
It has inspired me to do more for myself and others.
T. S., Social Security Administration, rated Mark 5 out of 5
Mark, you are very skilled at facilitation—even giving us time to think about questions, helping us formulate our learning, and adapting the agenda to our needs. Congratulations and thanks.
F. M., Ph.D., Independent Consultant and Trainer, rated Mark 5 out of 5
Mr. Swain was very encouraging and non-
judgmental (writing is very personal). He
was also very clear and set a nice pace.
M.W., Biologist, BLM, rated Mark 10 out of 10
Wow, what a nice guy! Mark was very helpful
and answered all our questions.
J. H., Kratos, rated Mark 10 out of 10
Mark is thorough, interesting, and funny. Today's workshop was very good.
M. B., Supervisor, Dean Foods, rated Mark 5 out of 5
Very well prepared with relative field experience. Flawless
presentation. Mark would be a national asset for any company.
J. G., Director of Operations, The Reger Group, rated Mark 10 out of 10
Mark is an excellent speaker and presenter!
He made the class feel comfortable in asking
questions and discussing concerns.
Mark is "Best of Breed!"
J. K., Frontier Systems, rated Mark 10 out of 10
Mark demonstrated the methods being taught. The presentation
was fast moving, to the point, and badly needed.
C. M., Dyno Nobel Inc., rated Mark 5 out of 5
Mark's knowledge of the subject, confident manner of presentation, humor,
and stories give him the ability to impart his knowledge to others.
R. W., The Commissionaires, Canada, rated Mark 10 out of 10
Mark Swain is amazing! He is now our facilitator of choice!
D.H., Training Director
To request detailed information on any of our services, click on the button.
Some of the Organizations Mark has Served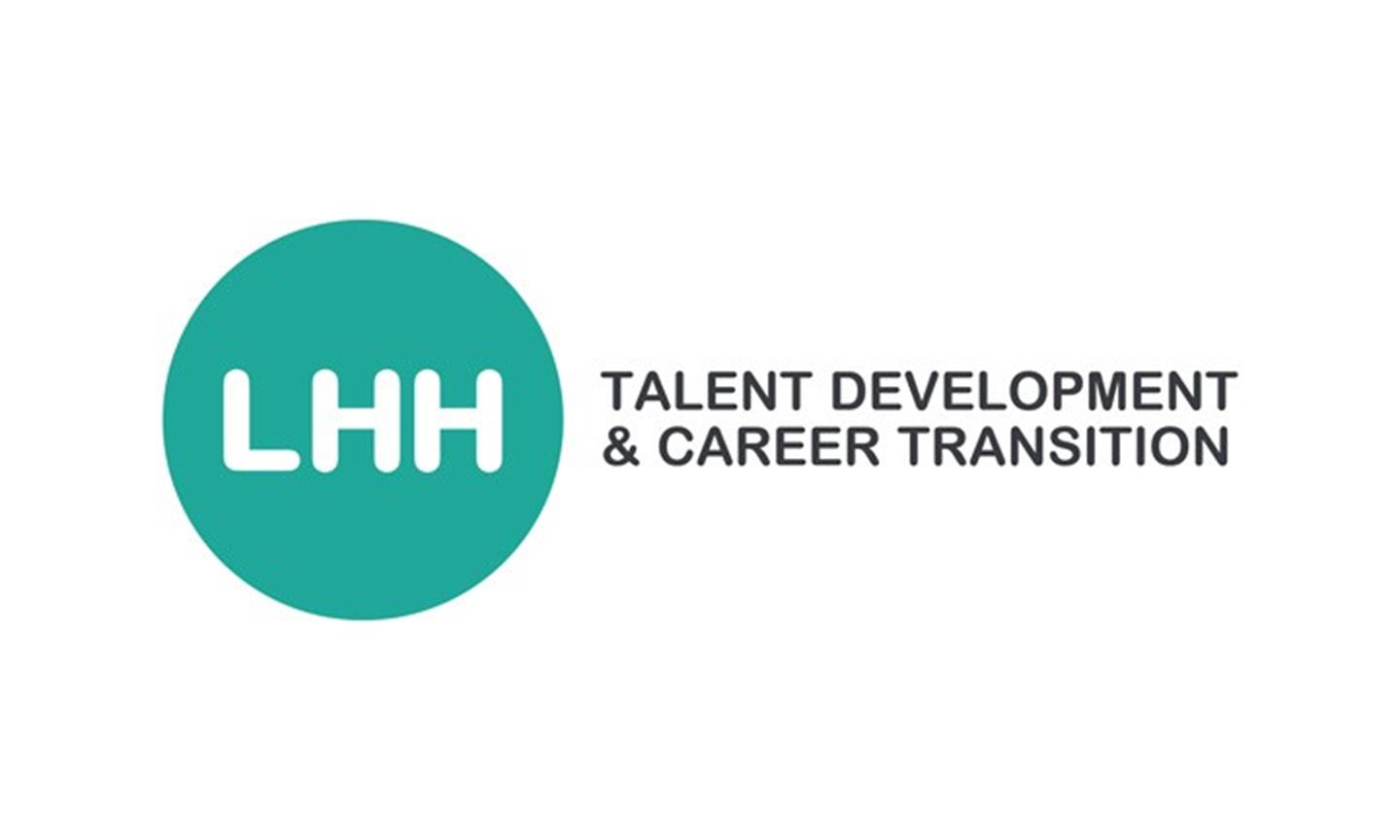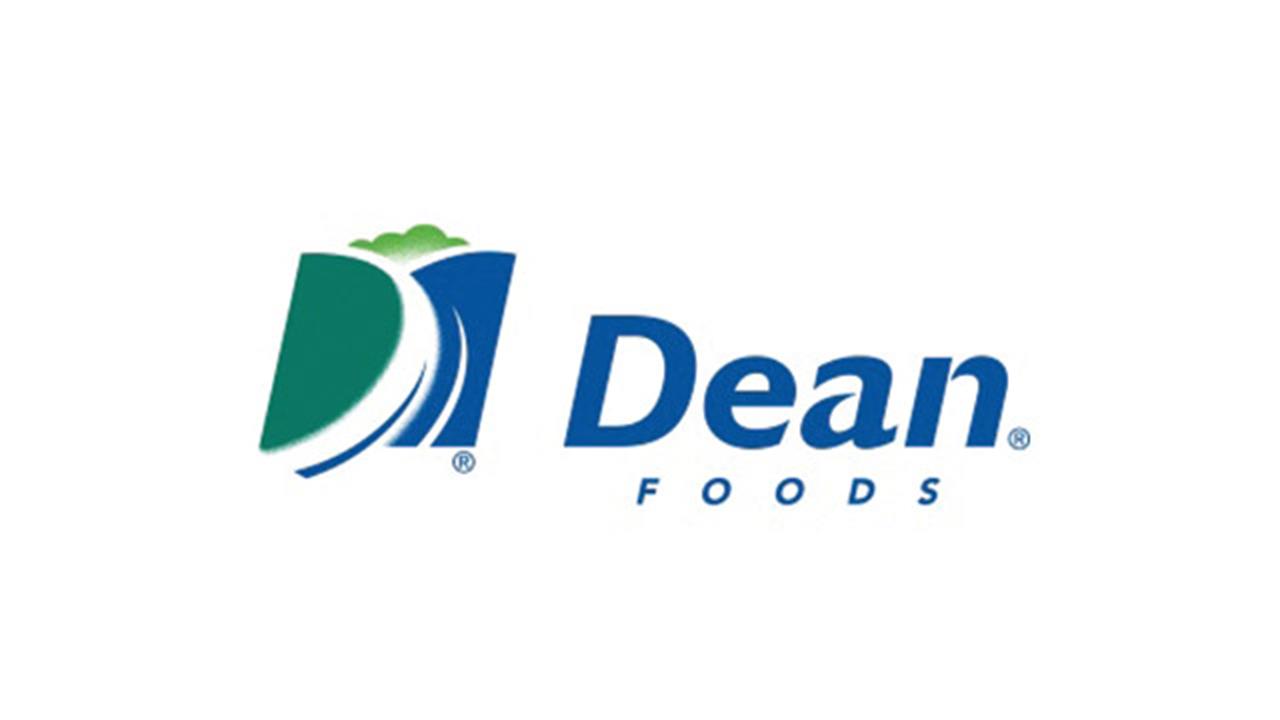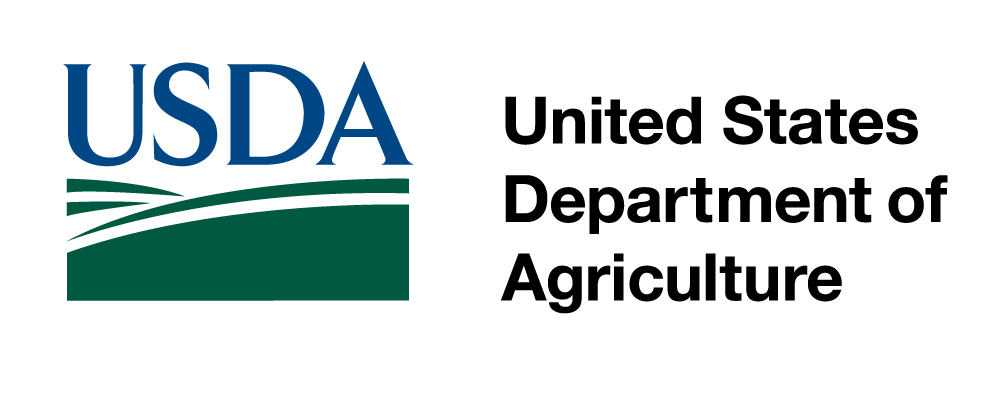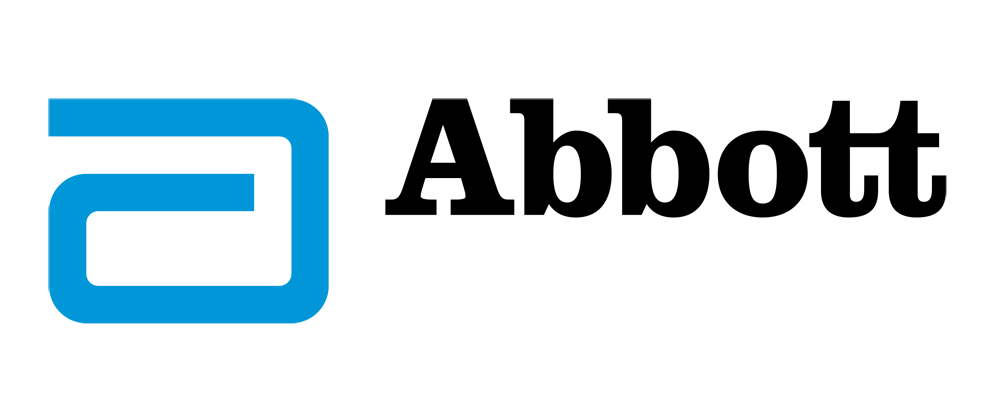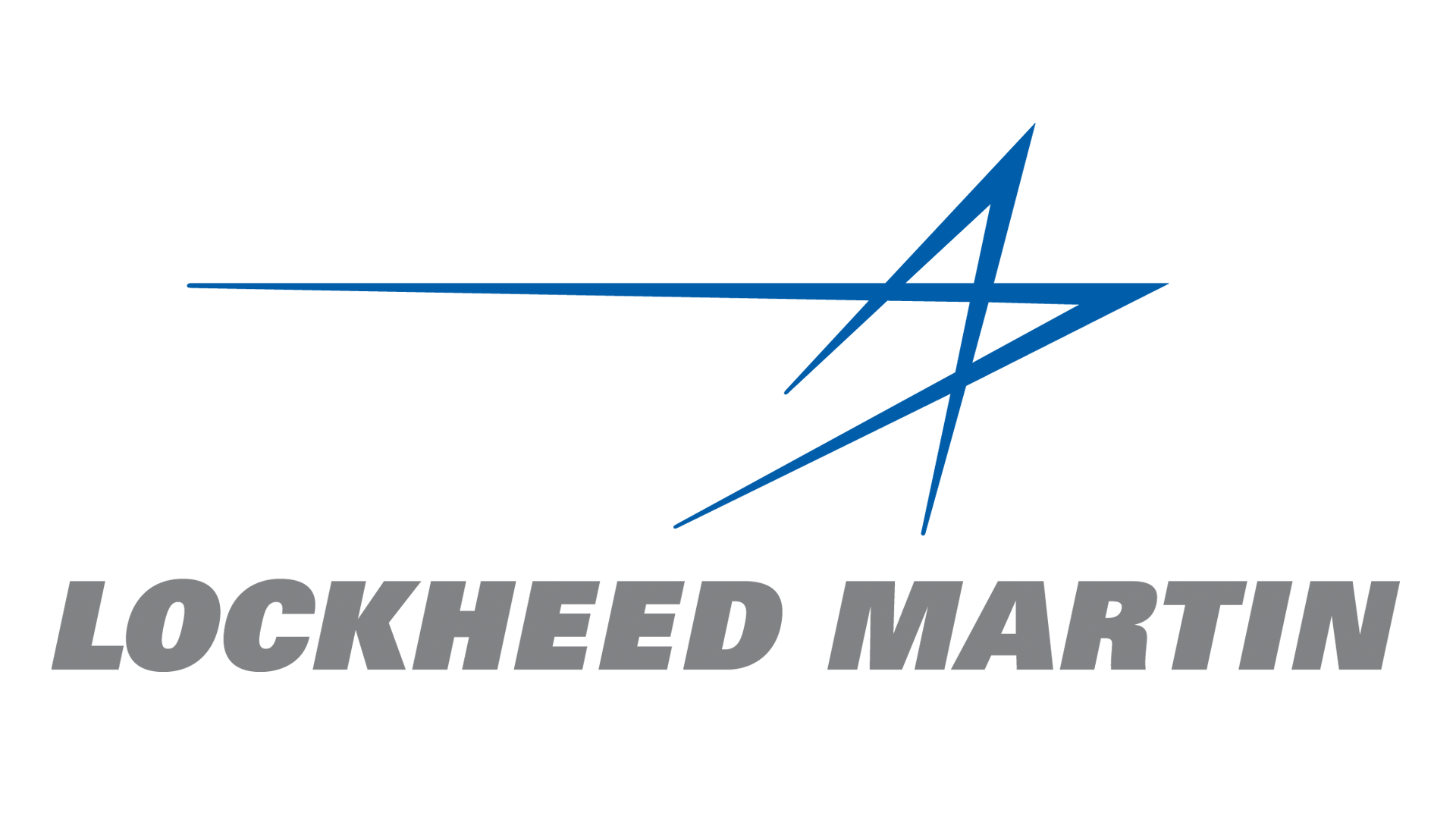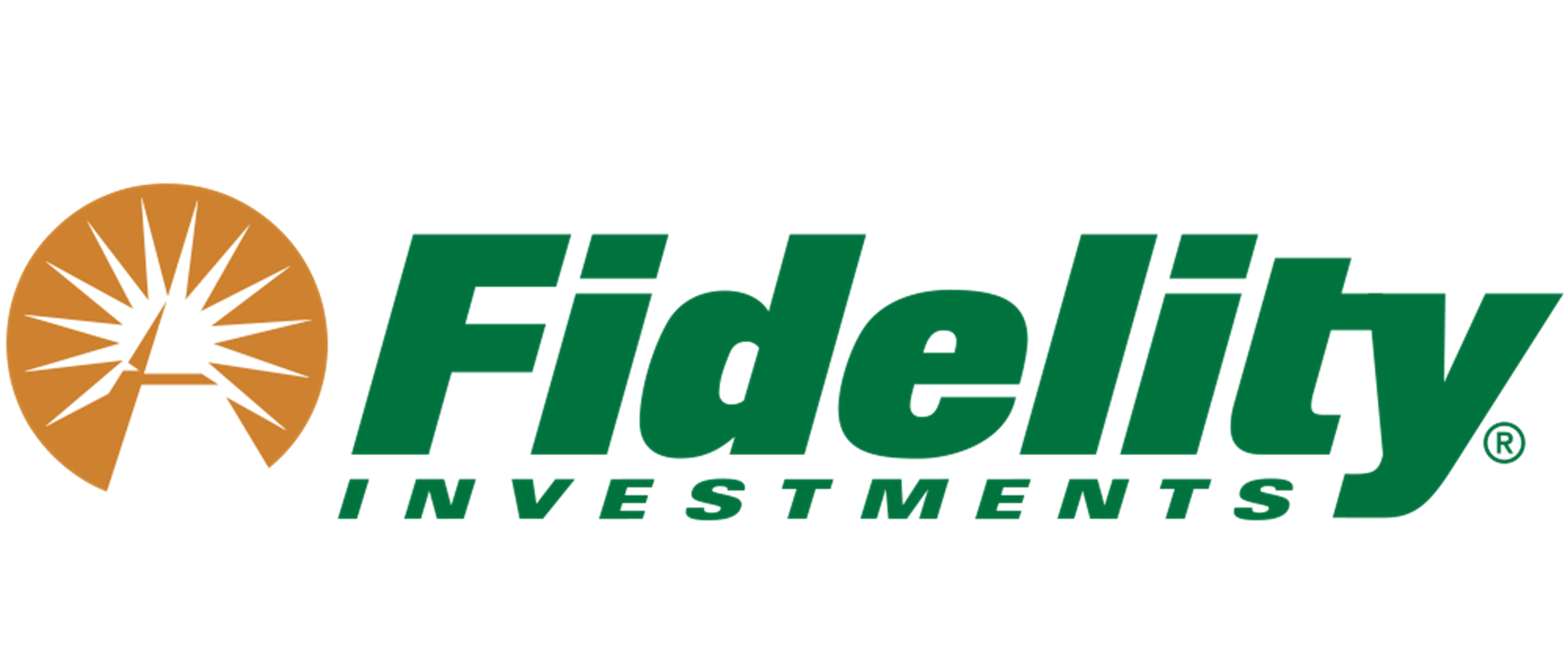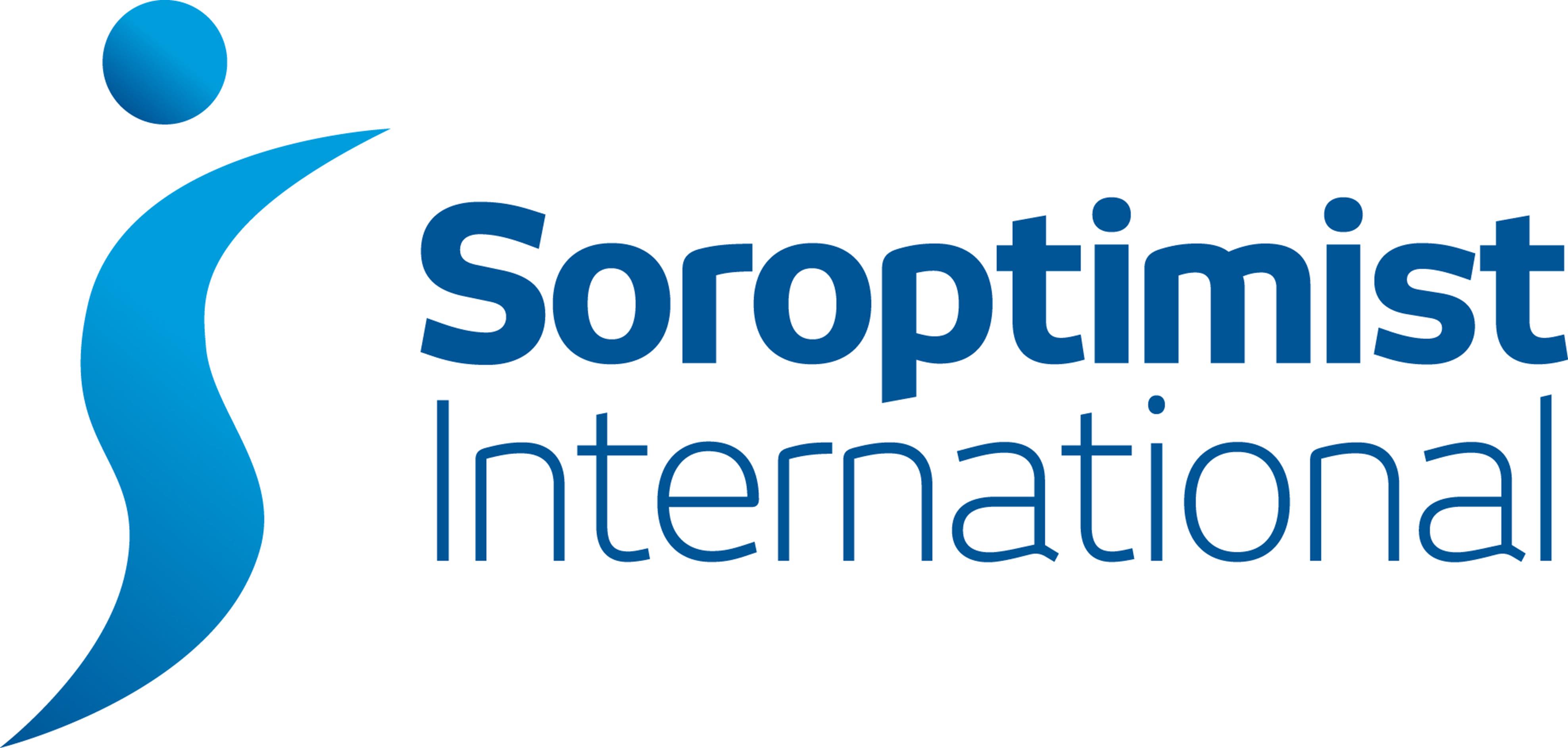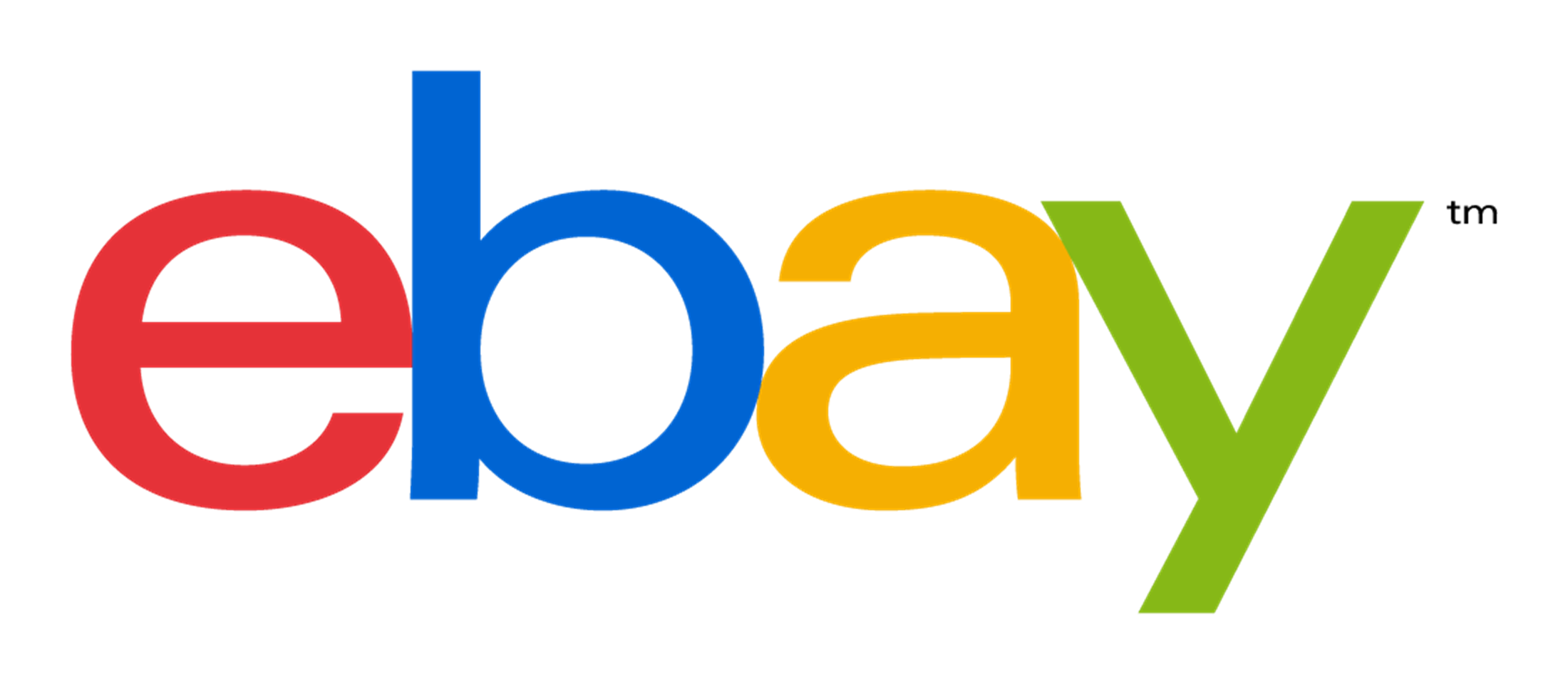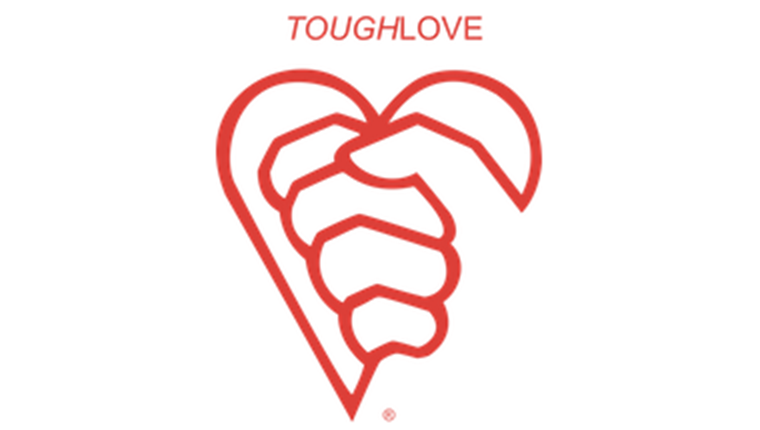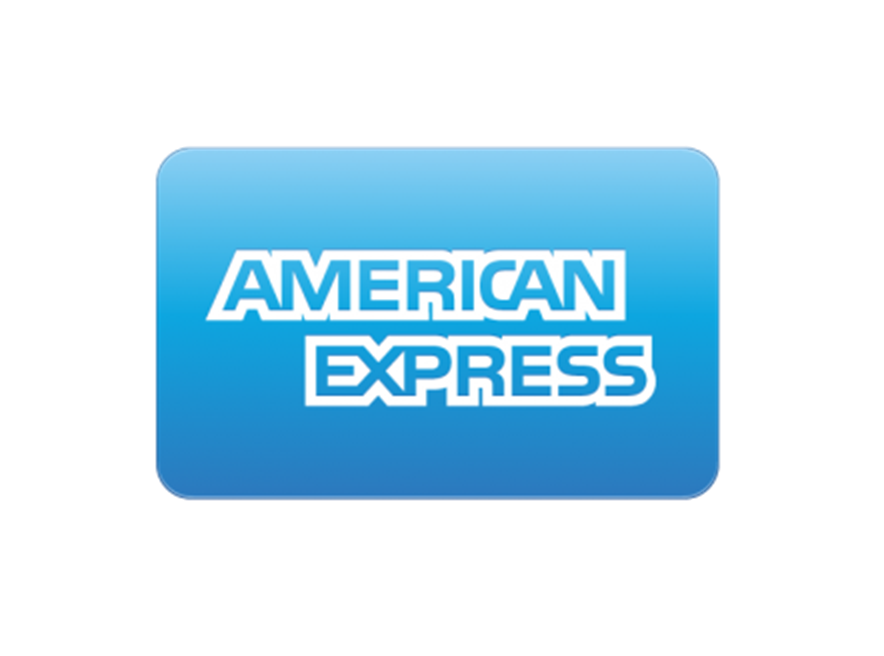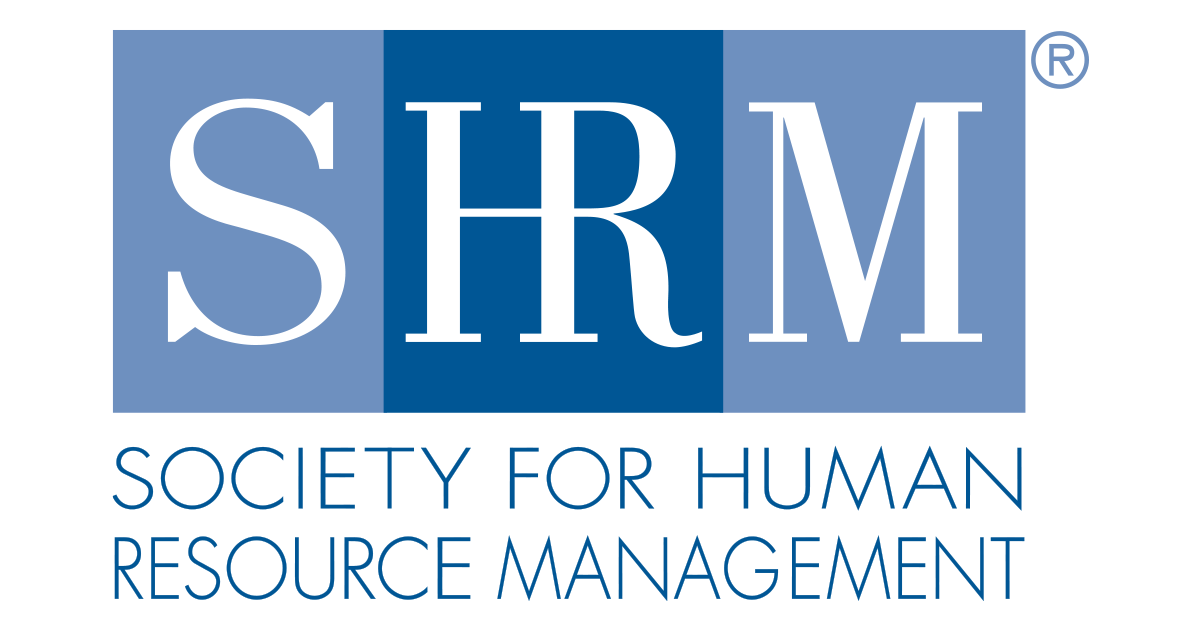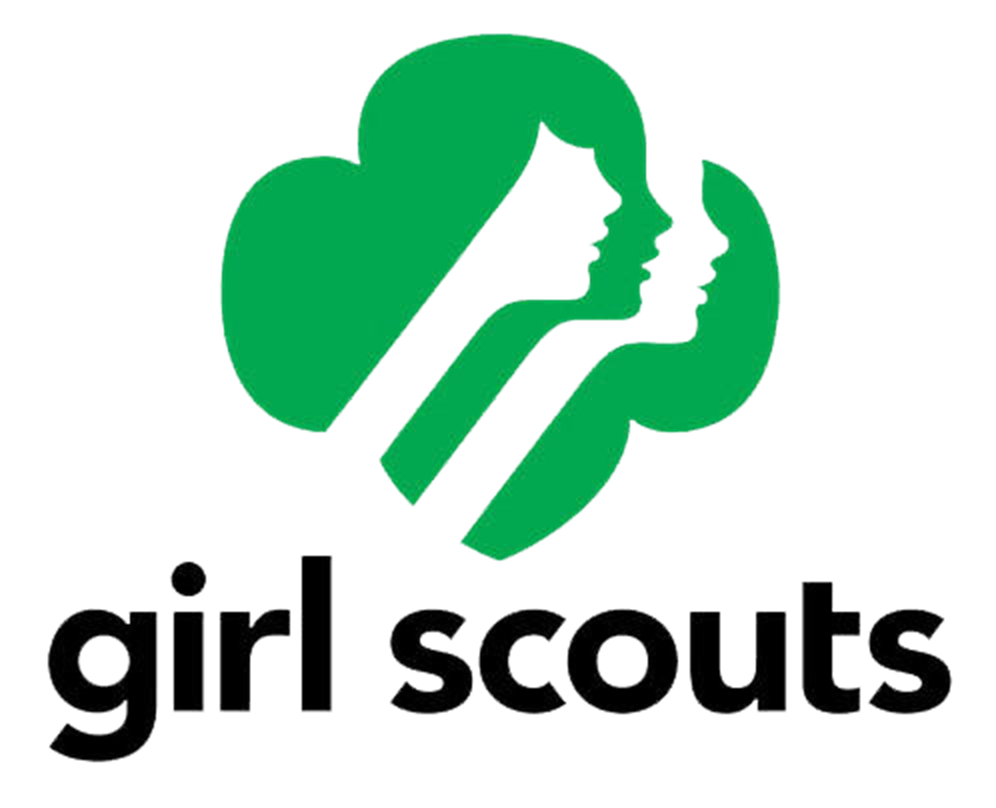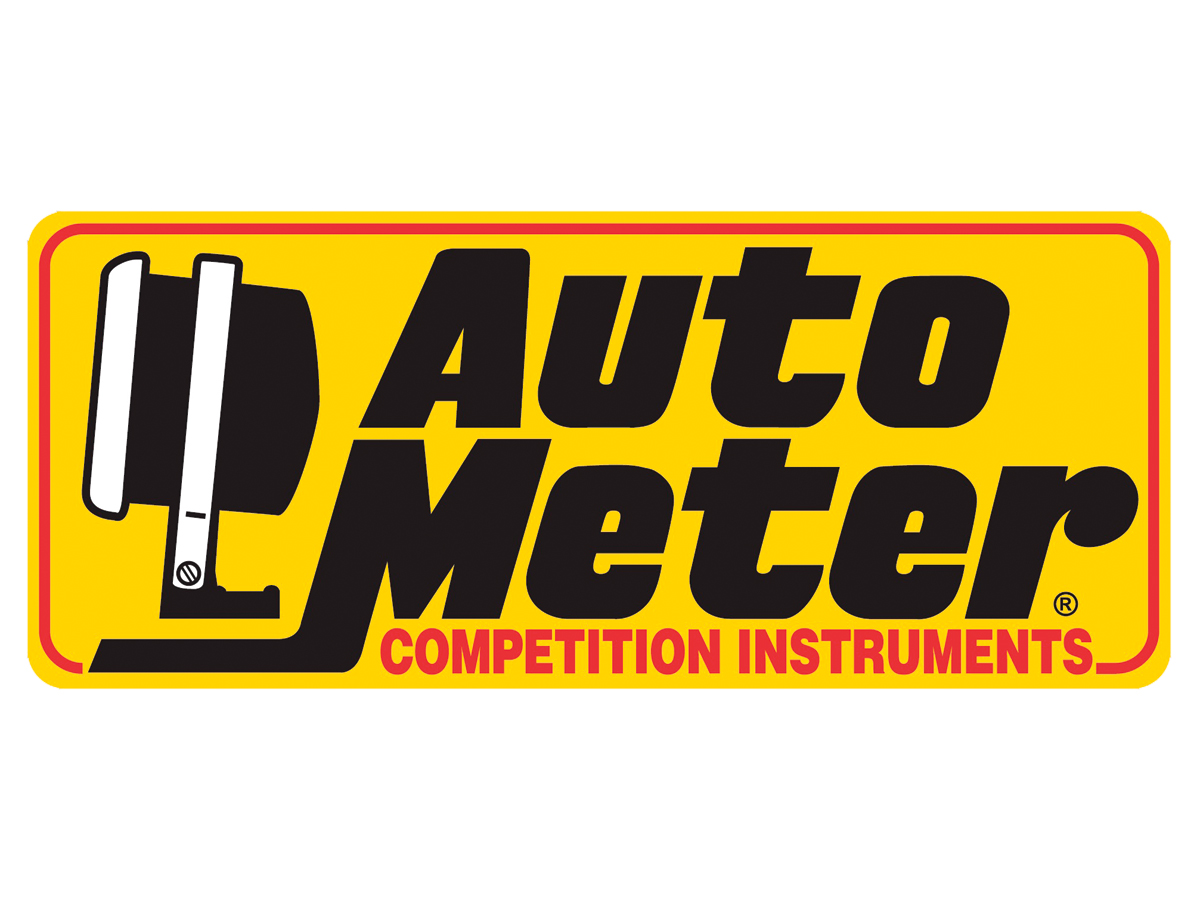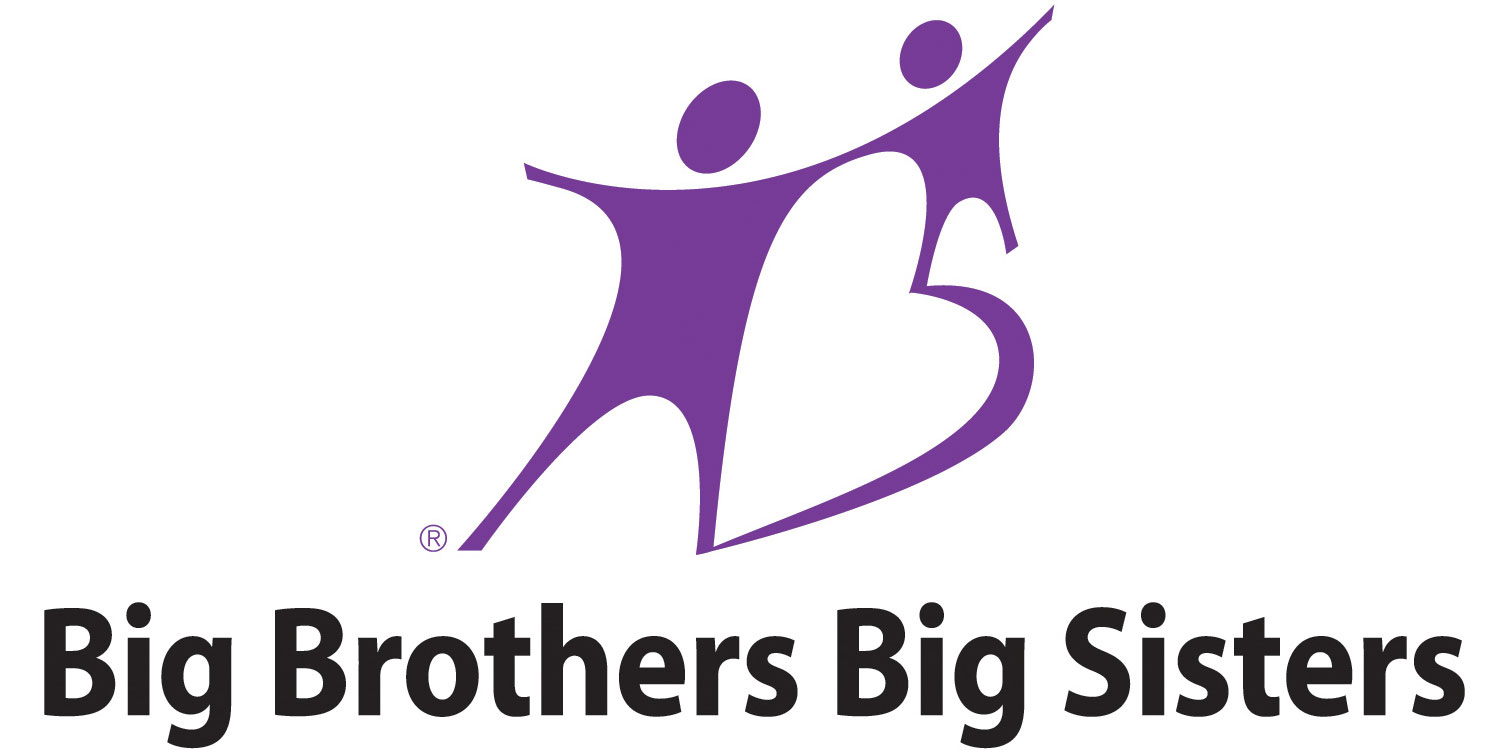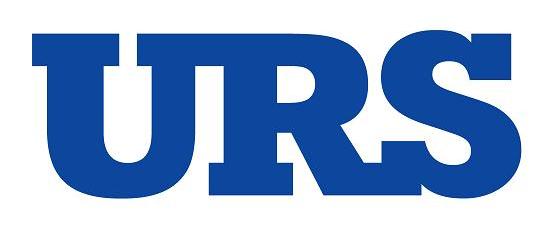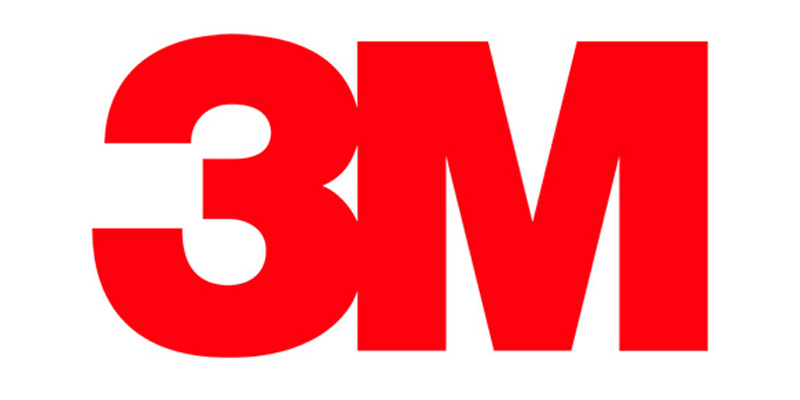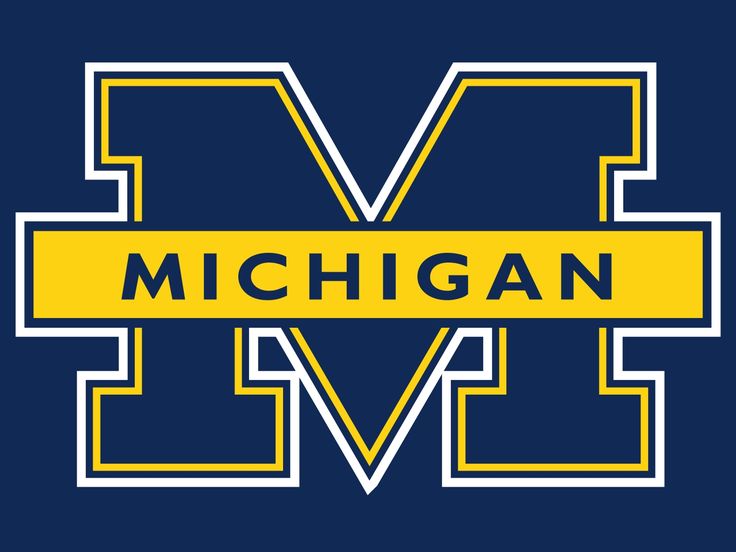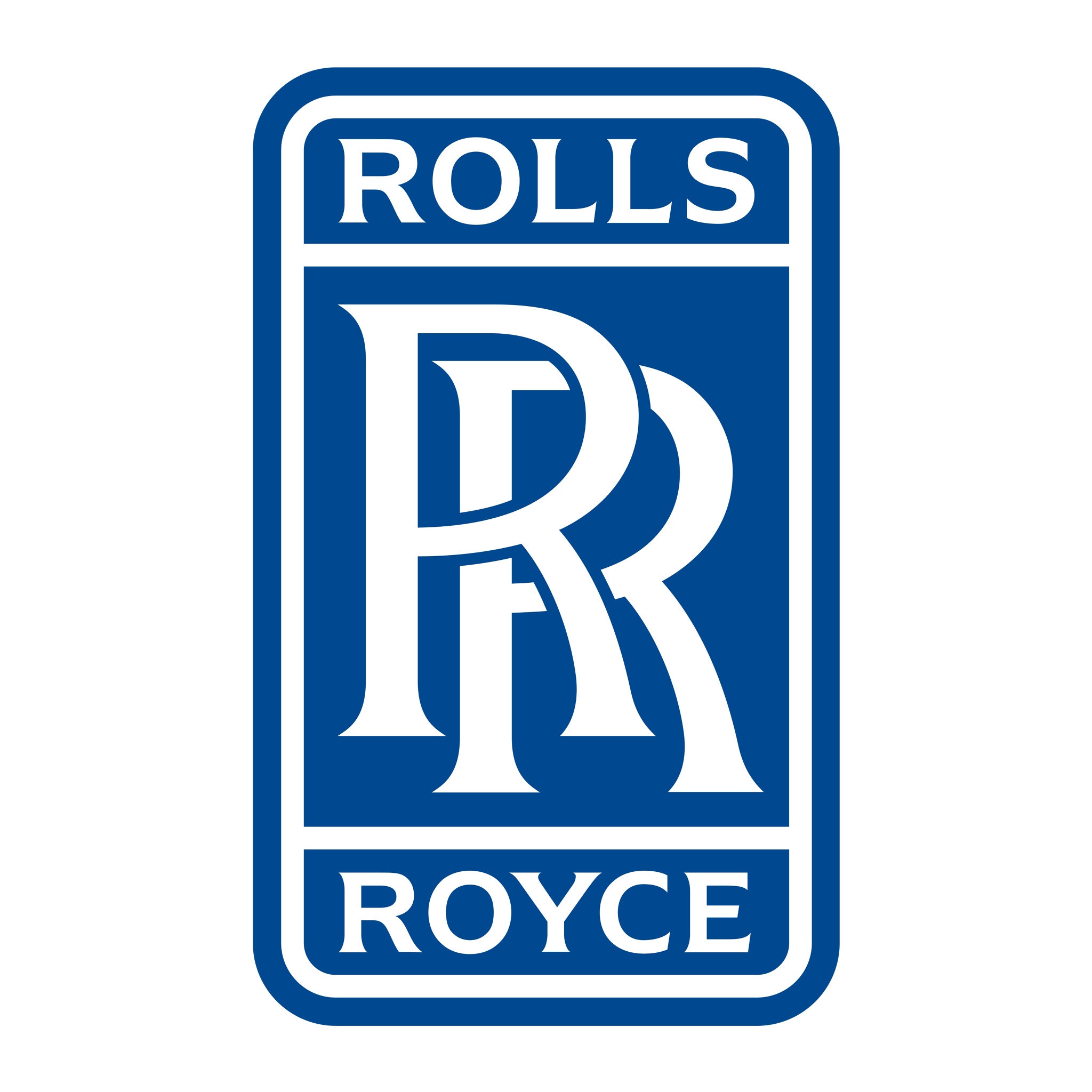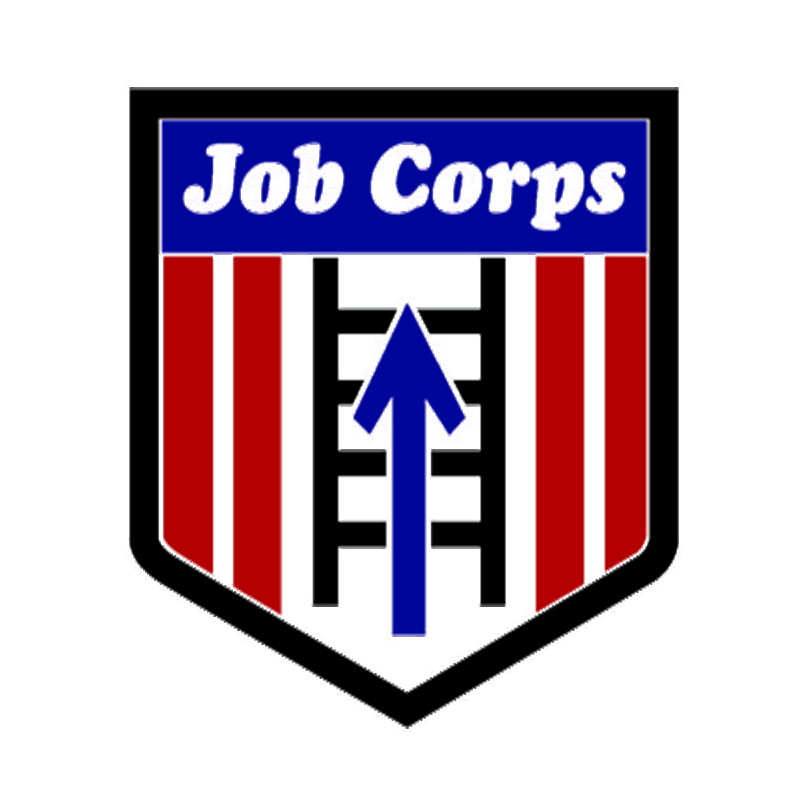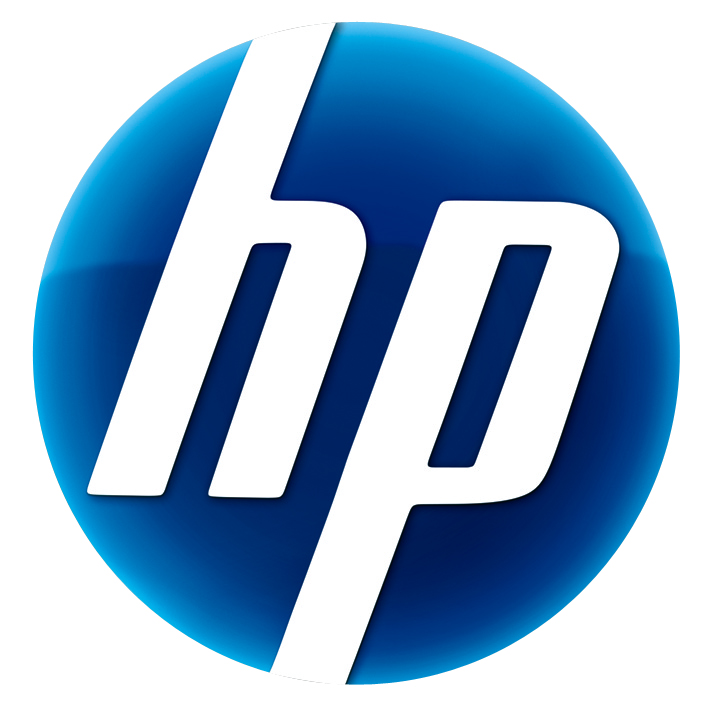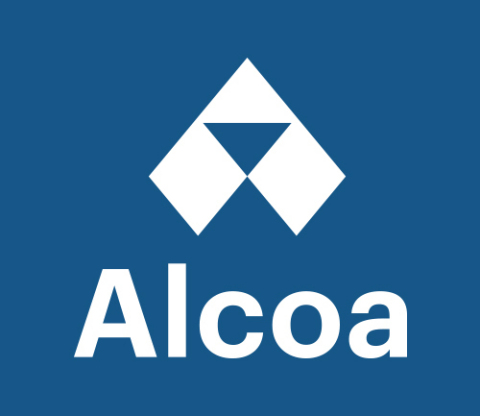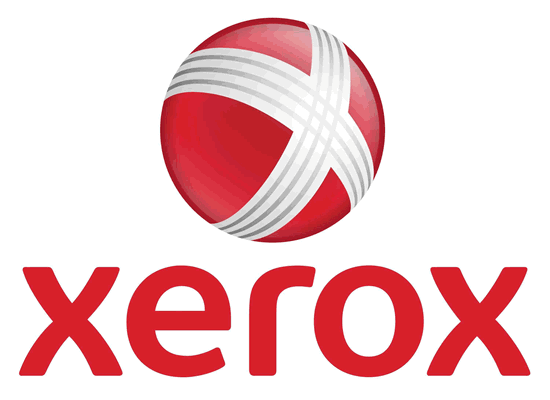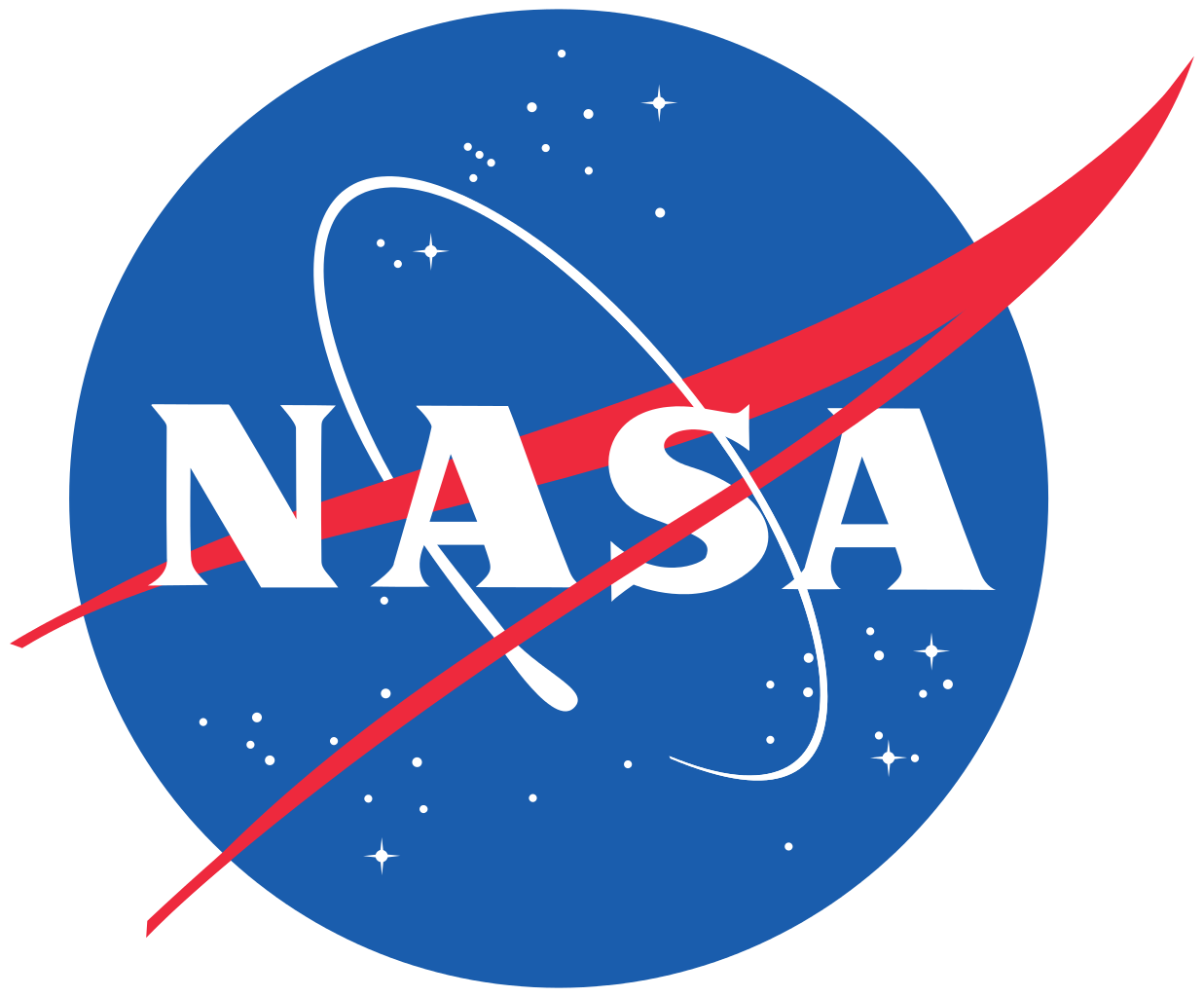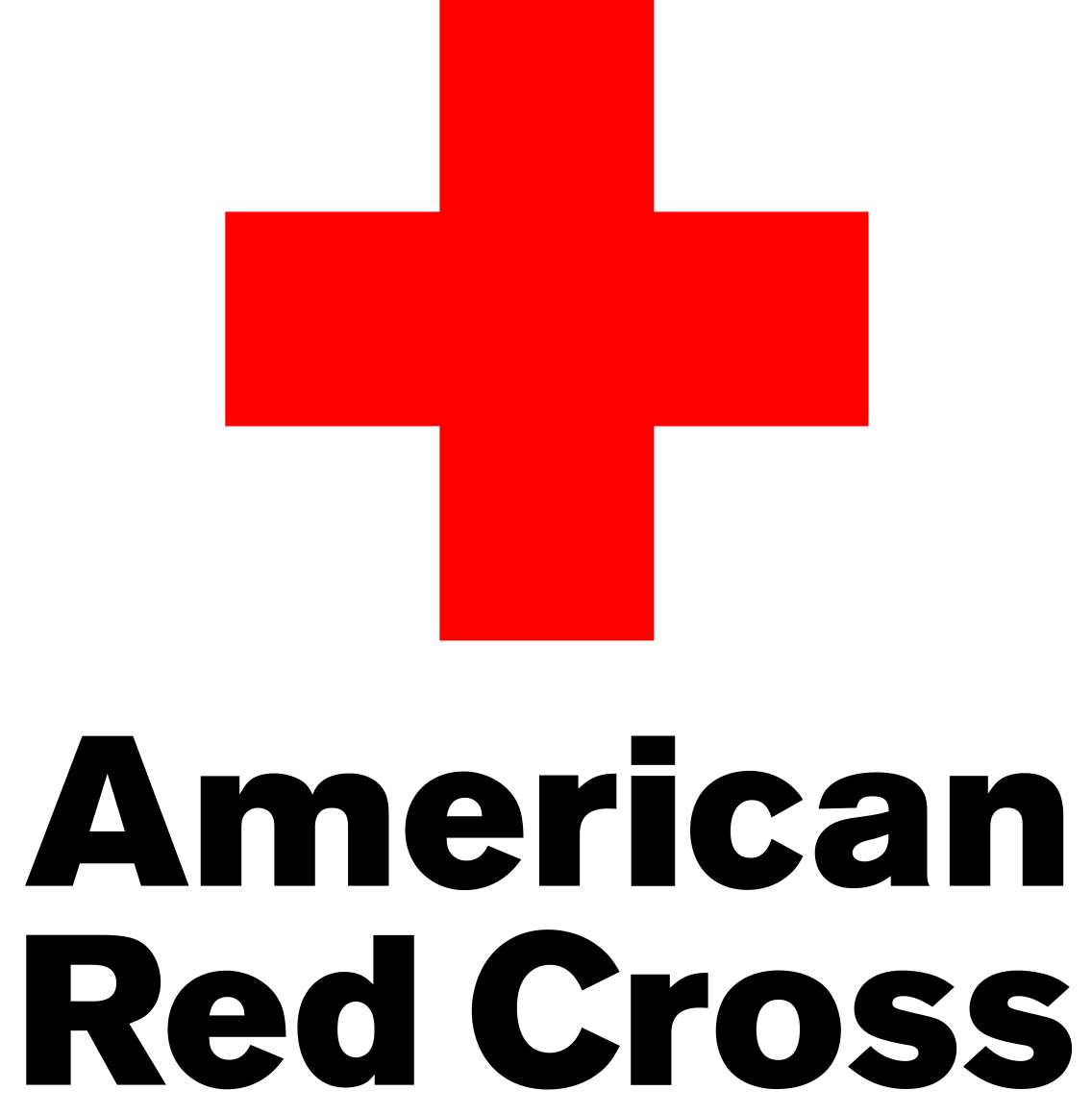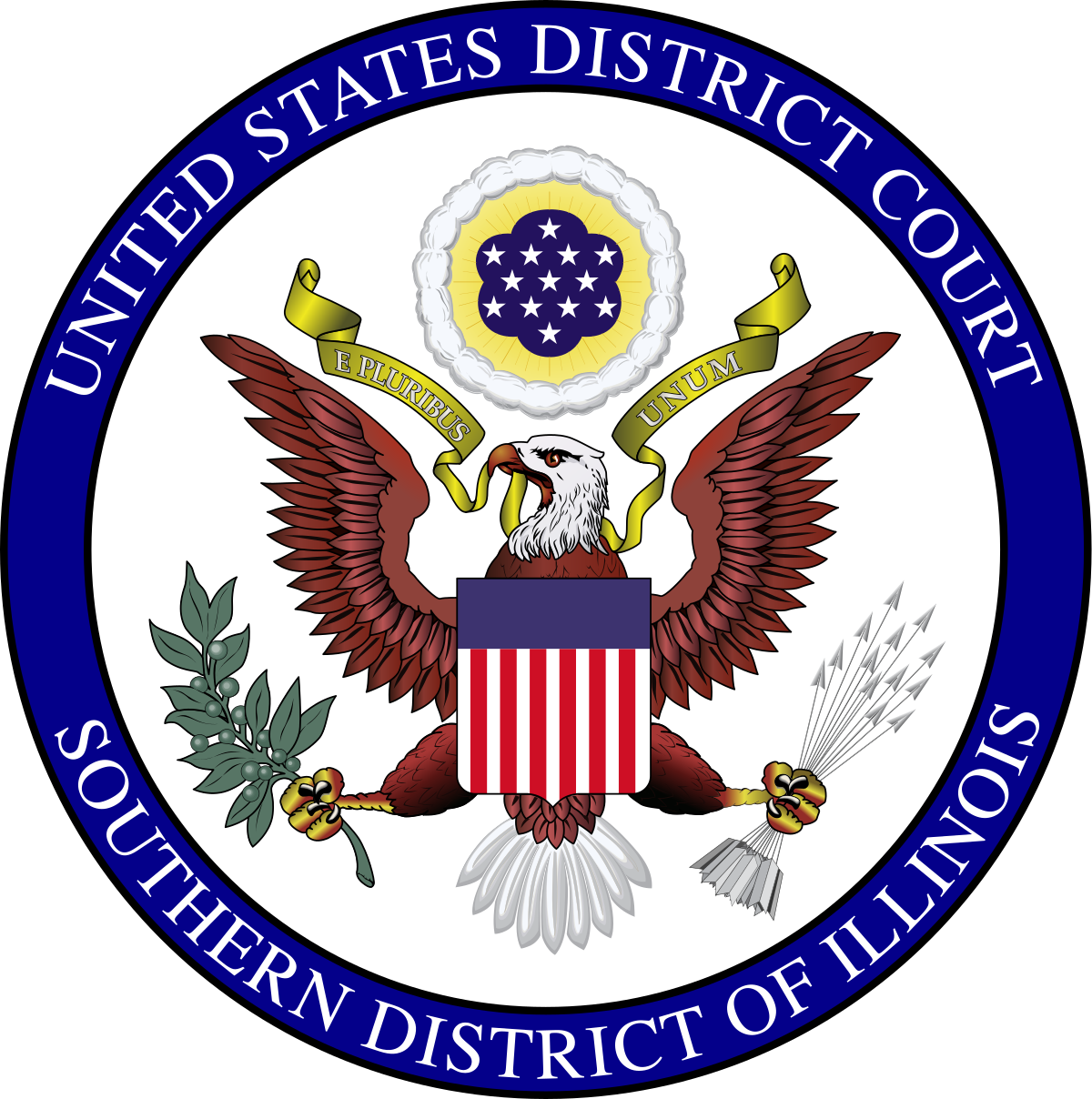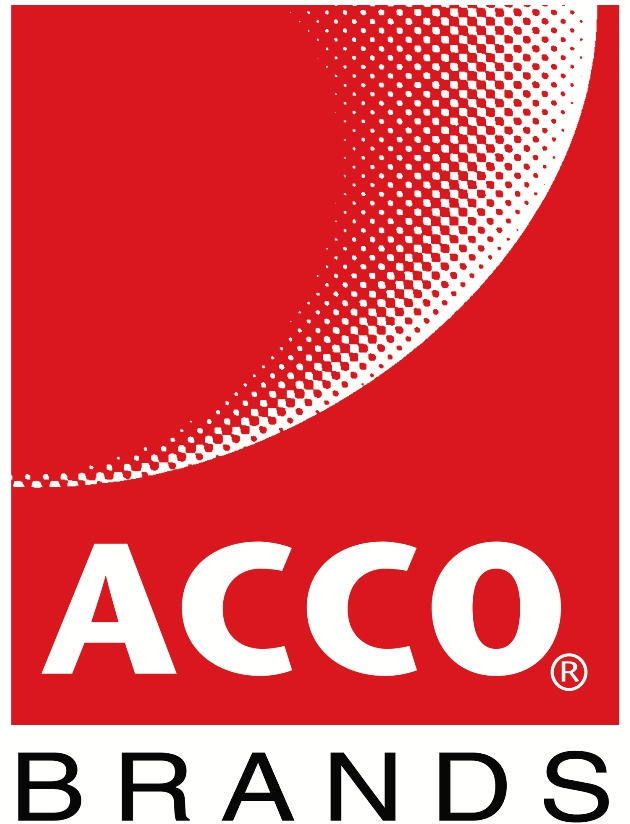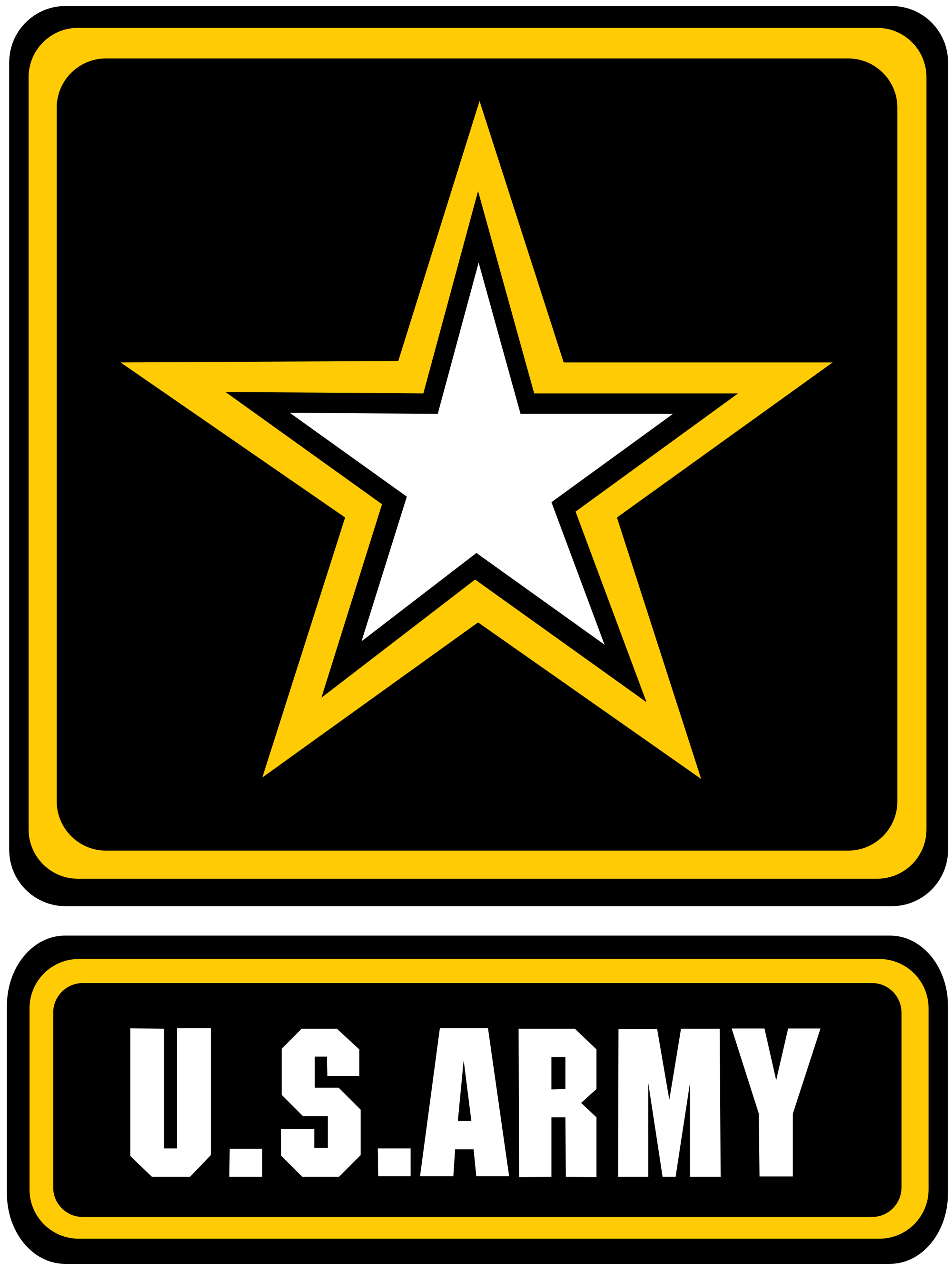 To request detailed information on any of our services, click on the button.
Blog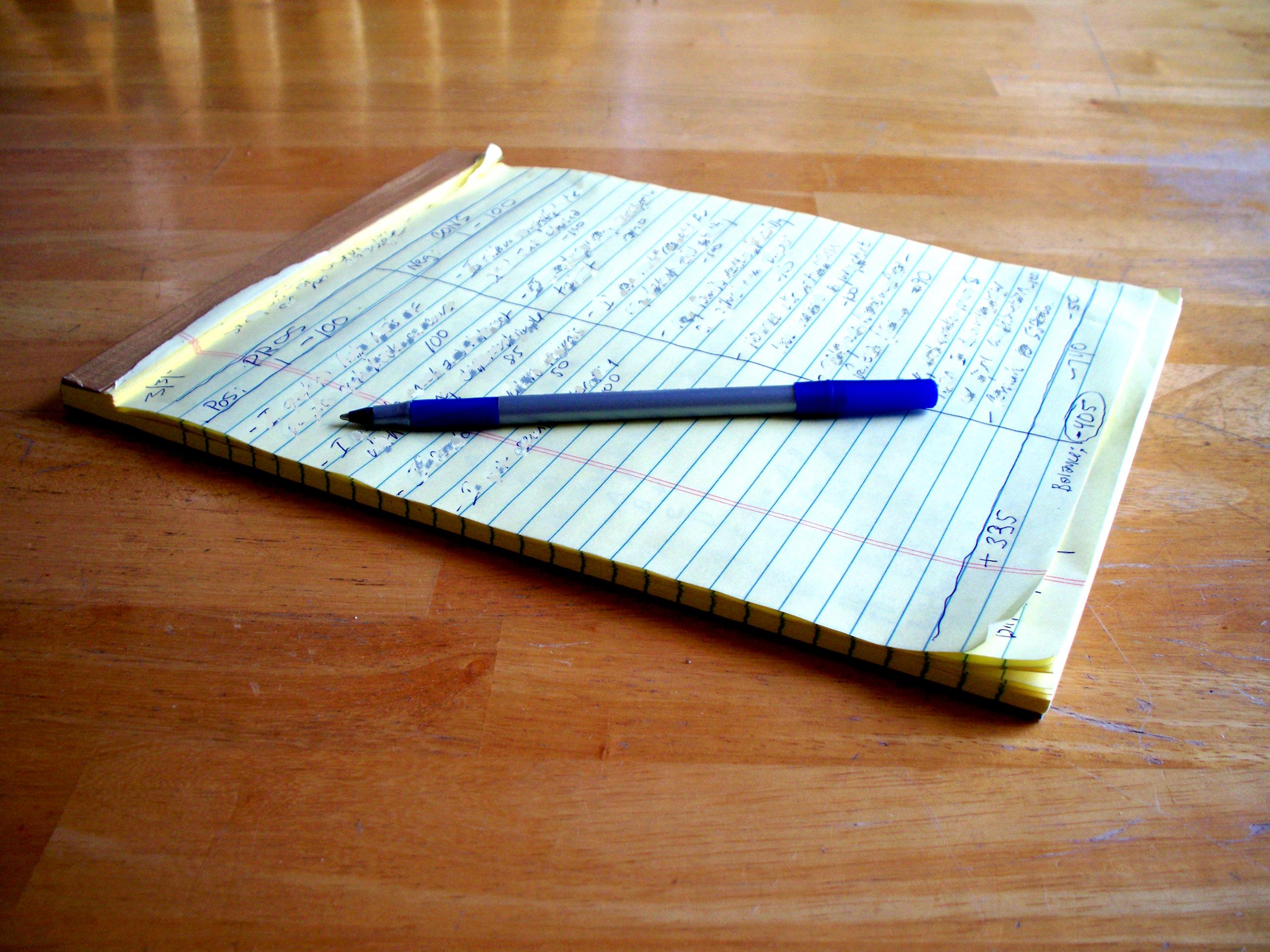 "It's amazing what incredible results can be achieved with such simple tools." -Mark Swain Years ago, I came across an article detailing how top business executives make important decisions. I was initially surprised when I read the results of the survey that was referenced. When faced with important decisions, those who were included in the […]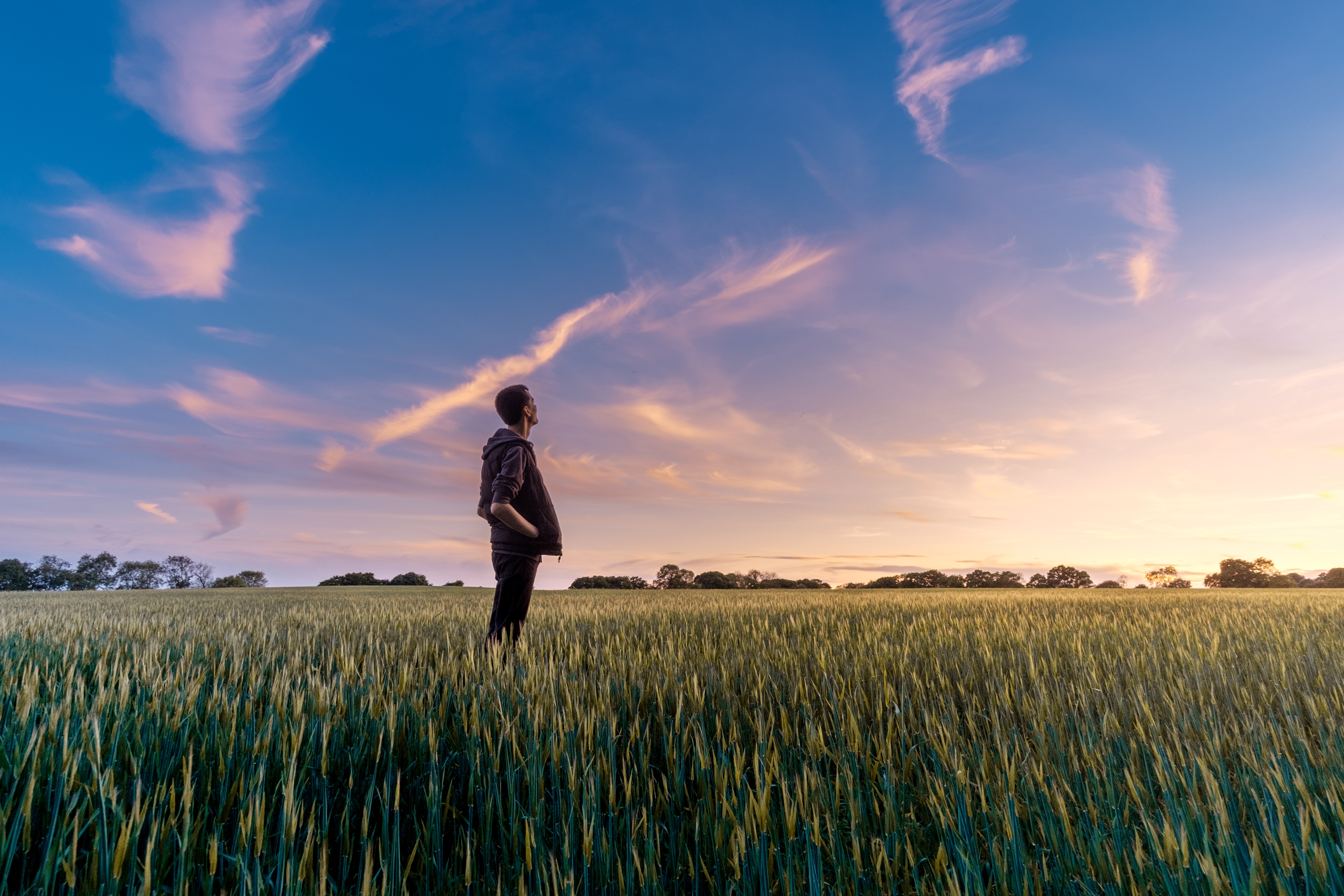 "I cannot give you the formula for success, but I can give you the formula for failure—It is: Try to please everybody." –Herbert Bayard Swope Years of experience working as a manager, coach, speaker, and facilitator have taught me some really important lessons about life and living. Today, I'd like to talk with you about […]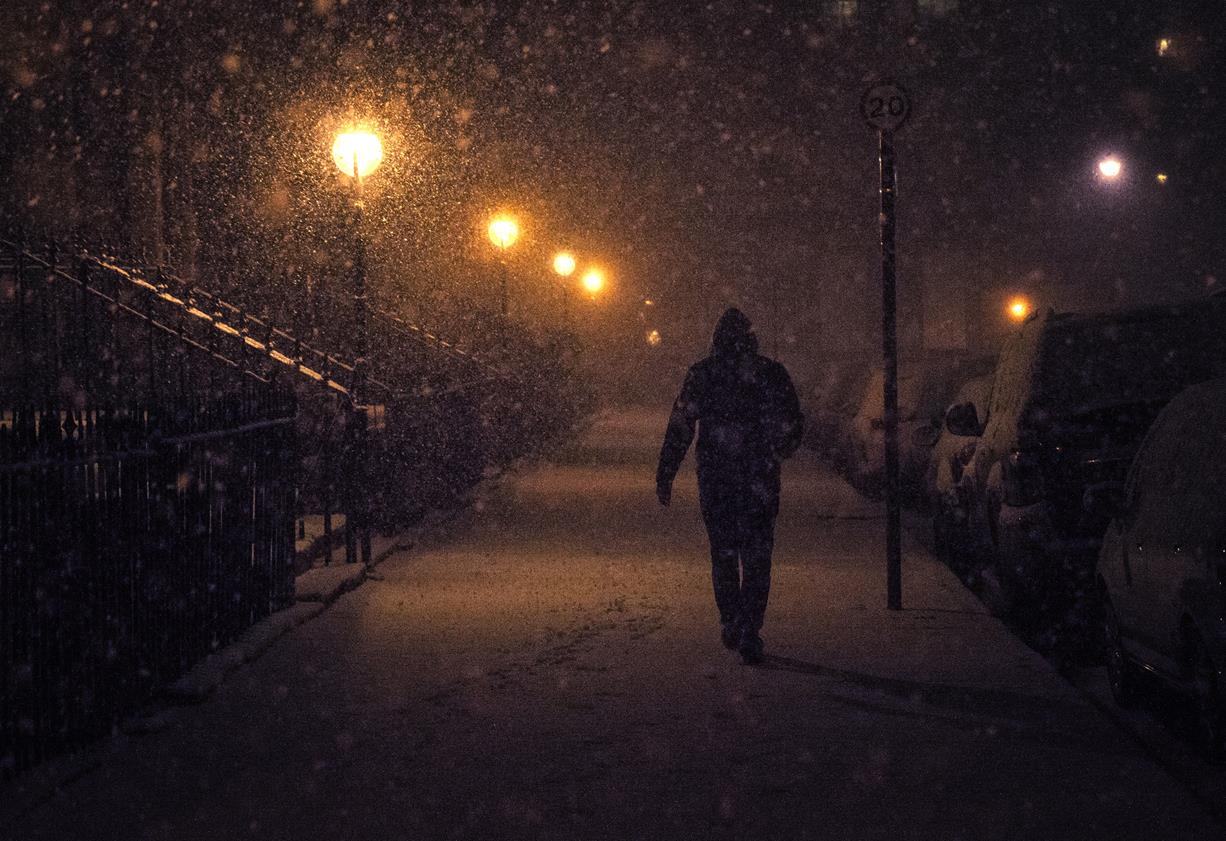 "The greatness of a man is not in how much wealth he acquires, but in his integrity and his ability to affect those around him positively." -Bob Marley While visiting my sister a few months back, as she was recuperating from her latest operation to combat the ravages of a lifetime struggle with Juvenile Rheumatoid […]
See all our news
To request detailed information on any of our services, click on the button.
Website designed by Mark Swain. Copyright 2017-2020 by Daily Renaissance, LLC. All Rights Reserved